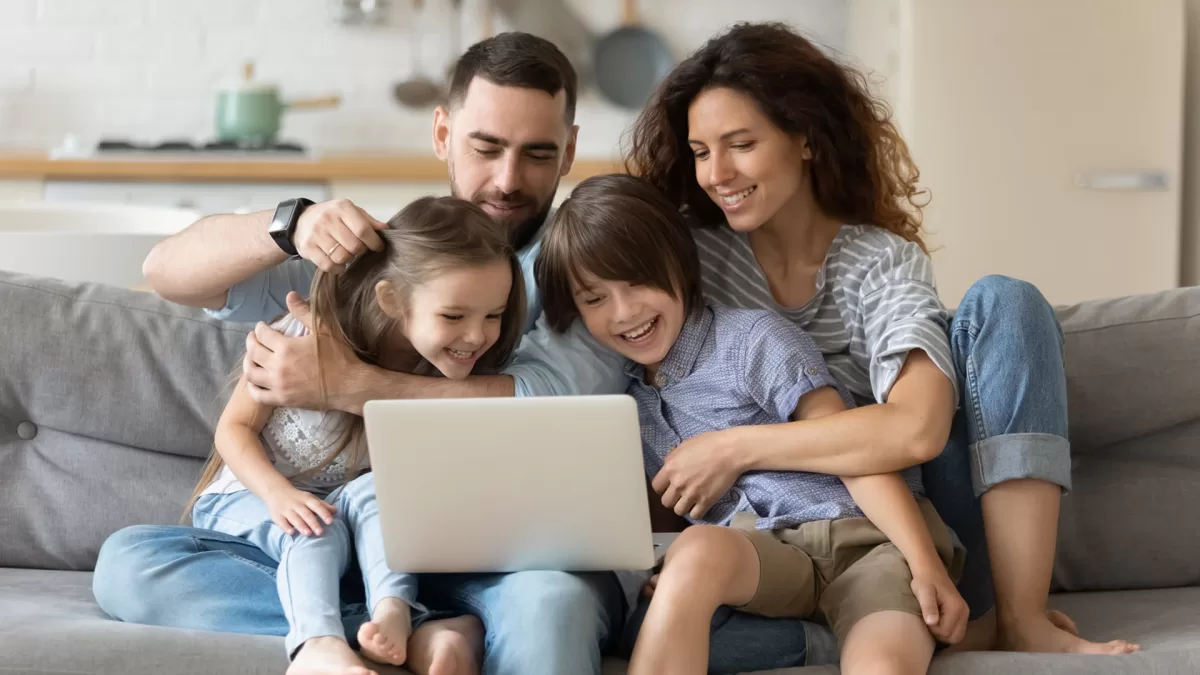 Myo Family Health – Resources
Myofunctional Disorder Resources
Information for Medical Professionals and Families
This page is a resource guide to help medical professionals and families better understand the root causes of obstructive sleep apnea and sleep-breathing disorders. Parents and adults will also have help understanding tongue ties and their effects on mouth breathing, snoring, and the need for braces (orthodontic work).
The following information provides resources that show how myofunctional therapy can address issues of adults and children and shares evidence-based research about the services I provide. As an authority in the myofunctional therapy field and the airway, I am here to help you gather information regarding myofunctional disorders, sleep apnea, mouth breathing, and tongue ties.
Sleep breathing disorders should be evaluated before diagnosing attention deficit disorders.
Buteyko is a breathing method that helps you slow down your breathing.
People who mouth breath have weaker chewing muscles.
How myofunctional therapy helps people with continuous positive airway pressure.
Tongue tie release paired with myofunctional therapy is safe and effective to help with mouth breathing and sleep breathing disorders.
Myofunctional therapy can help reduce obstructive sleep apnea.
Snoring can cause damage in the upper airway.
How myofunctional therapy can help people with a tongue thrust
How do we diagnose a tongue tie and how does myofunctional therapy help improve the results of a tongue tie release.