Myo Family Health Home
Breathe Better…Live Better!
Discover the benefits of Myofunctional Therapy and how it can help you and your family enjoy a healthier and happier life.
Welcome to Myo Family Health, LLC
Creating Happier, Healthier Lives through Myofunctional Therapy
Myo Family Health, LLC offers you and your family the tools & guidance to aid in the restoration of your body's natural functions. Through partnerships with dental and medical health care providers, our holistic approach can help a number of conditions related to the head and neck with a special focus on the tongue and nasal breathing.
Could you benefit from Myo Family Health, LLC & Myofunctional Therapy?
Do you or your child have any of the
following issues?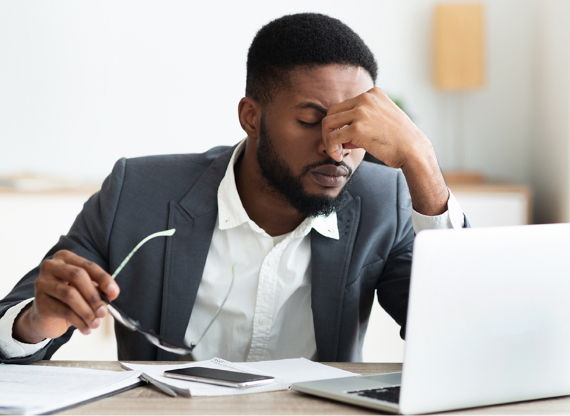 Do you mouth breathe, snore, or have sleep apnea?
Do you experience brain fog, daytime fatigue, or take naps?
Are your teeth crooked even after having braces?
Do you get frequent headaches or experience neck and shoulder pain?
Do you have attention deficit?
Do you have trouble remembering and applying what you've learned?
Are you a picky, messy, or loud eater?
Do you suck your thumb or bite your nails?
If so, you or your family could benefit from Myofunctional Therapy!